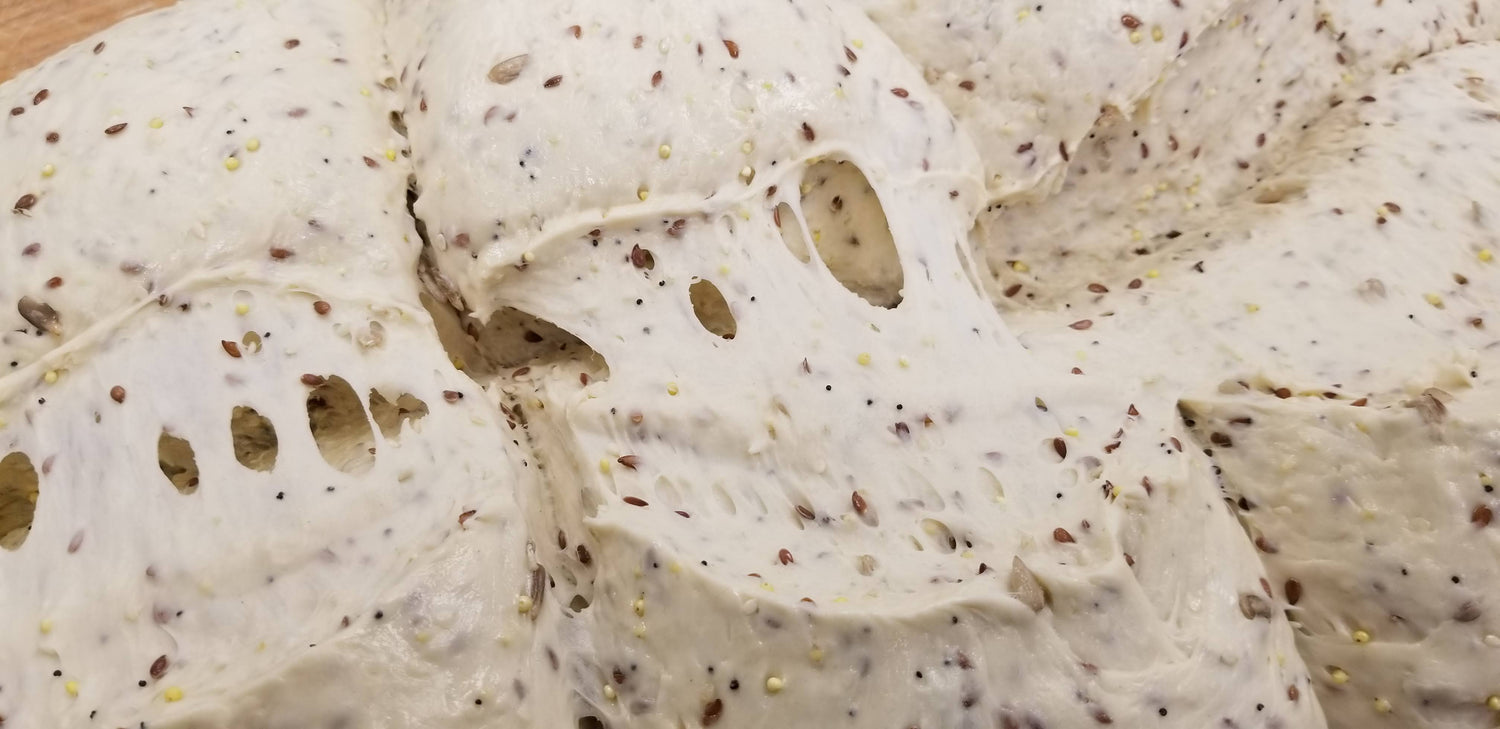 Raising the TASTEBAR since 2005.
We bake the finest artisanal, all-natural breads of Southern California. Our passion extends from classic French breads to a full line of pastries and desserts, all infused with a contemporary American flair.
At BREADBAR, we pride ourselves on being your favorite neighborhood artisan bread and pastry bakery. With fresh, new recipes always in the oven, we raise the TASTEBAR everyday!
One loaf of happiness at a time
Enjoy every scrumptious slice of our artisan bread and pastries, shaped by hand from your El Segundo bakery.
Choose your favorites by 10am and we'll deliver the next day to your doorstep (minimum $25 order).
Our BREADBAR Direct Delivery now covers the greater Los Angeles area and everyone on the coast from Santa Barbara to San Diego.